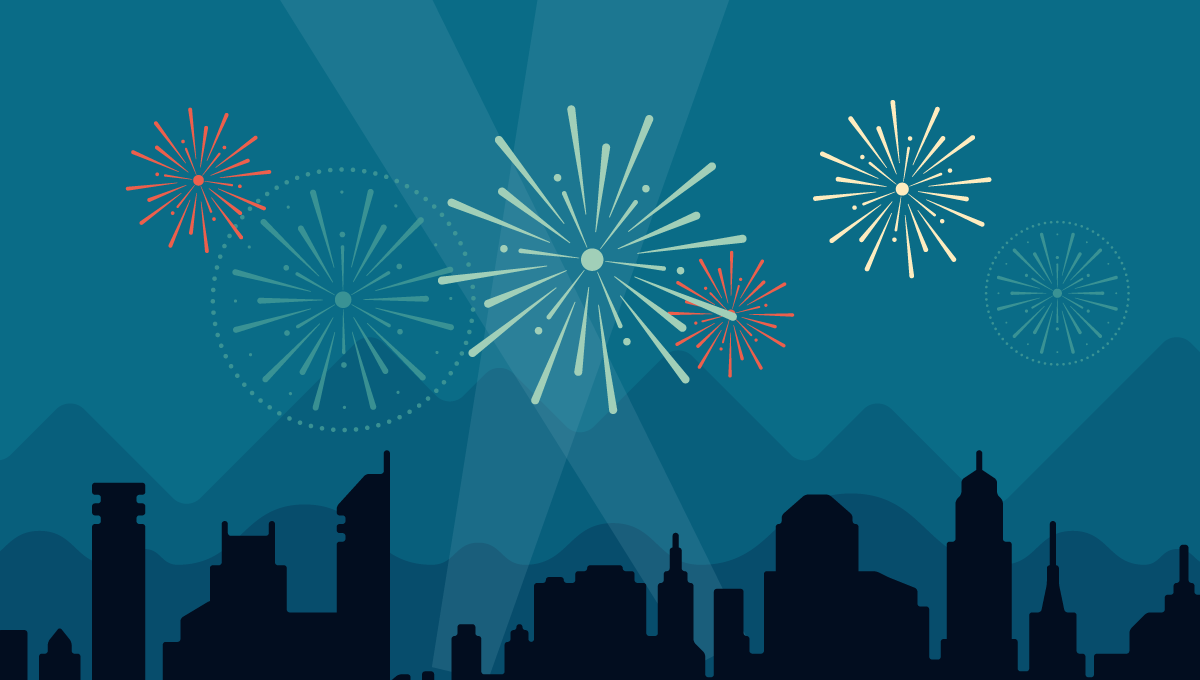 The WordPress.com stats helper monkeys prepared a 2015 annual report for this blog. According to the helper-monkeys, I had over 20,000 views. Really? It didn't feel like that.
The concert hall at the Sydney Opera House holds 2,700 people. This blog was viewed about 20,000 times in 2015. If it were a concert at Sydney Opera House, it would take about 7 sold-out performances for that many people to see it.
Thanks to all of you who visited ever so briefly. Thank you very much to those of you who actually took the time to read through my posts. I hope you enjoyed them.
It seems like my top 5 posts are mostly from previous years.
Getting around Kansai – the subway and JR is still my best and most popular post. I created it shortly after my trip to the Kansai region of Japan (Osaka, Kyoto, and Kobe). I don't know how many people are just passing through and how many are actually reading it. However, because it is by far my most popular post, I updated the links back in October 2013. It's probably time to test the links again to make sure they're still working.
I'm happy to see two of my Getting Around Sapporo posts are in the top 5. The Japan Rail (JR) and Sapporo Subway posts are #2 and #5, respectively, on the list. That's a more recent trip with much more recent info.
Another old post that keeps making the tops (#4 this year) is China's most famous foreigner is a Canadian. This is no other than Mark Roswell (aka. Dashan). Who is that exactly? Well read my post then. It's old, but I think he's still up there in terms of popularity in China.
The only post from 2015 that made the top 5 is Volvo Life Paint at #3. I find it odd that this post made the top 5. It was a post based on my reading of a new product available in the UK. Volvo basically created a spray paint that can coat one's clothing and make it reflective. A pretty neat idea. One commenter said that it's gimmicky. I can't disagree with that, but it's still a neat idea. The other commenter, Yuri Artibise, said that Volvo should apply this paint to all their cars. Now that's an very neat improvement on a neat idea.
Well, we'll see what the new year holds for this blog. I find that I'm doing more travel posts than urban posts. I am thinking of splitting the blog into 2 separate blogs to address the 2 different kinds of post. However, I don't really have time to work on 2 personal blogs. I make no money whatsoever off of the blog. So it's only when I have time that I write my blog. Hence why my travel posts are a good 6 months behind.
Any thoughts?